The Fabulous Fonts Bundle with 11 Fonts & Bonus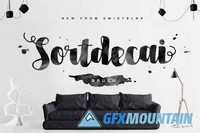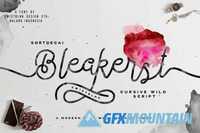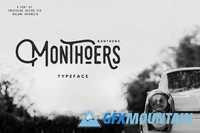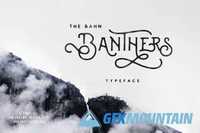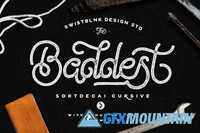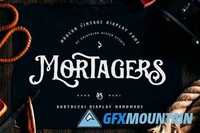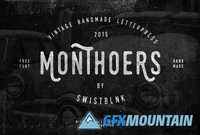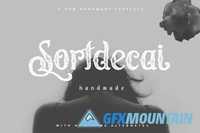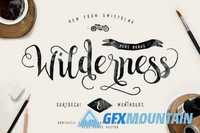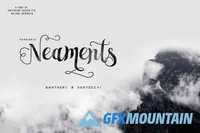 OTF | TTF
Every designer knows that a font can make…or break a project! That's why is so important to have in your toolbox a great variety of resources, that can fit all the different needs of your clients.
Wanting to help you with this, we're bringing you an awesome bundle with 11 fabulous fonts. They cover a wide range of styles: from vintage hand drawn to modern brush script styles. Whether you need a creative font for a logo, an invitation or everything in between, we've got you covered!