Bifold Business Brochure 347908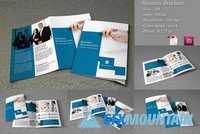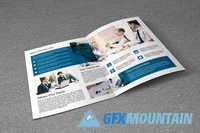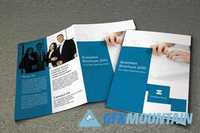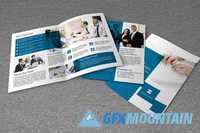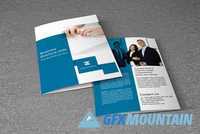 INDD, PDF | Adobe CS5+ | 1.33 MB
Corporate business brochure perfect for corporate business advertisement, can be used for other business too. it is super simple to edit and customize with your own details! Simply add your own images and text, I hope you like it.
Photo Not included, download link attached in help file
Information:
Size: A4
Pages: Bifold Brochure
Resolution: 300 dpi
Color mode: CMYK
Bleed: 0.125 in
Working file: In Design cs5
Files included: In Design cs5 (INDD), CS5 (IDML) PDF File