Tesseract Photoshop Action 4284639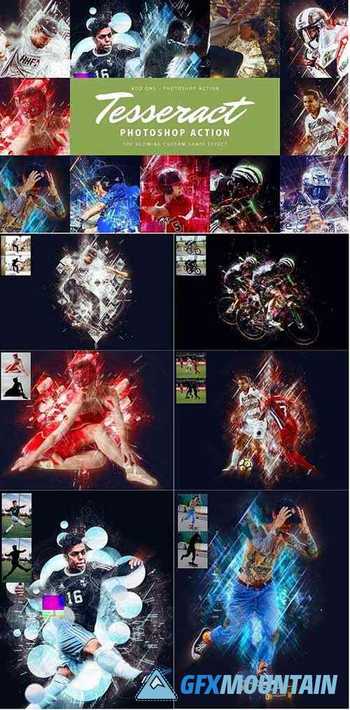 ATN, CSH
Create a glowing shape effect to your own photo with just one click using Tesseract photoshop action. The action has 10 color effects, all layers, and folders editable, non-destructive, support the newest photoshop version, and all language.
Note:
All Images in the preview are not included in the zip file.
For the best results, it is recommended to use high-resolution photos in the range of 2500px – 3500px. The optimal range is from 2000px – 3500px. The detail and clarity in the effects generated by the actions reduce the smaller of your photo.
Action Test
Each action is thoroughly tested across 50 - 100 different photos to ensure there are no errors. In this case where you do experience an error. Contact me via email if you are still having trouble.