Amber - Actions & Presets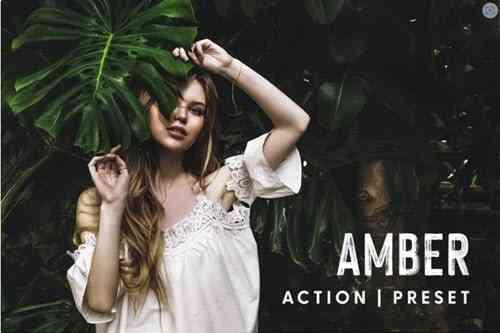 LR XMP DNG ATN
Amber preset pack is ideal for bloggers, photographers and anyone looking to create a consistent feed on Instagram!
These presets are PERFECT for Instagram Influencers, travel bloggers & creatives looking to take their photos to the next level in just one click. Simple but effective!
This collection is ideal for adding warm and golden glow to your natural looking images. They are absolutely perfect for indoor and outdoor photography, summer and travel photos.
This presets work for photos taken with both a professional camera or with a mobile device like an iphone or android smartphone.
Amber Preset is very easy to use. Just one click to give your photos the mood and style. Moreover, you can tweak the individual settings of every presets and customize the preset. This means that your creative possibilities is pretty much unending. For the money, Amber preset pack is an amazingly great value!