Defocus Motion Effect for Posters - 7341409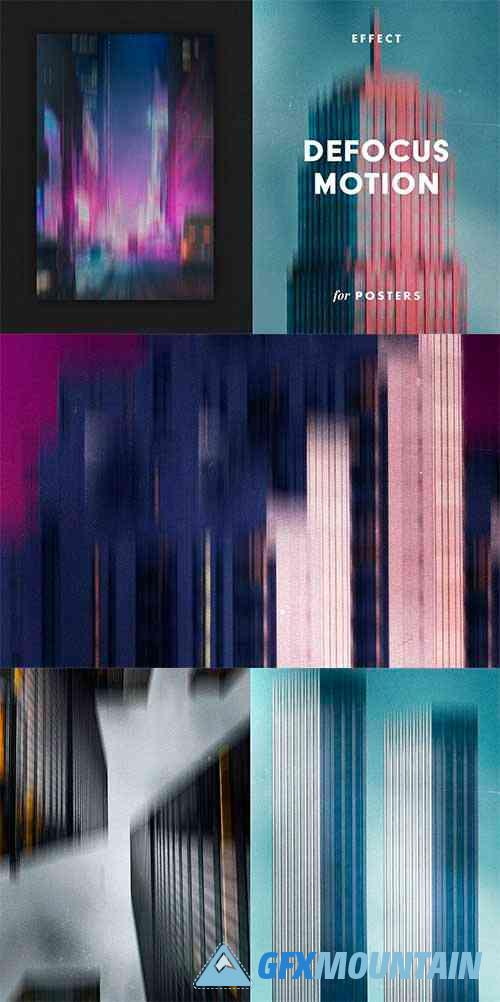 PSD
Dare to see the abstract smudges of what used to be a perfectly-taken picture of a busy street! The blended colors of this photo effect resemble many peculiar things — knit rug, impressionism paintings, glitchy games. Depending on the source image, the produced effect can turn out to be something different each time. How about a refreshing poster design for your office?
high-quality PSD file;
noise texture overlay;
3000x4500 px, 300 dpi;
help file.