Preggers Volume 2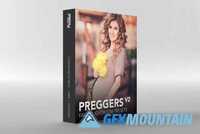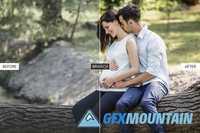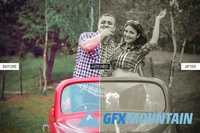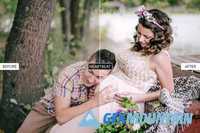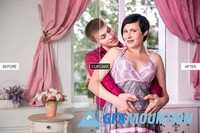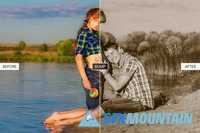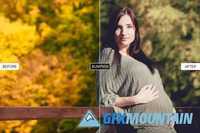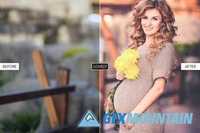 10 Adobe Lightroom Presets | Adobe Lightroom 4 / 5 / CC | Mac & PC
Preggers Volume 2 is a collection of Family Lightroom presets that instantly gives your photos an enhanced look and feel.
Pregnancy is such a special time in a woman's life and what better way to capture the moment then setting up a photo shoot. Quickly and easily give your paternity photos a beautiful look without wasting a ton of time tweaking and editing Lightroom settings.
Preggers Volume 2 includes 10 one-click Lightroom presets, with a variety of stylish tones and effects.
Features & Benefits
10 premium Lightroom presets
Compatible with Lightroom 4 & 5+
Hassle-free installation instructions
Easily modify presets to fit your photos
Works with RAW and JPEG images
Included Presets
Special
Bump
Lovely
Hitched
Branch
Relaxing
Cupcake
Moment
Bumpkin
Heartbeat